January 6, 2017
Wedding Wise: What type of wedding do I want?
Posted by: Judy Joubert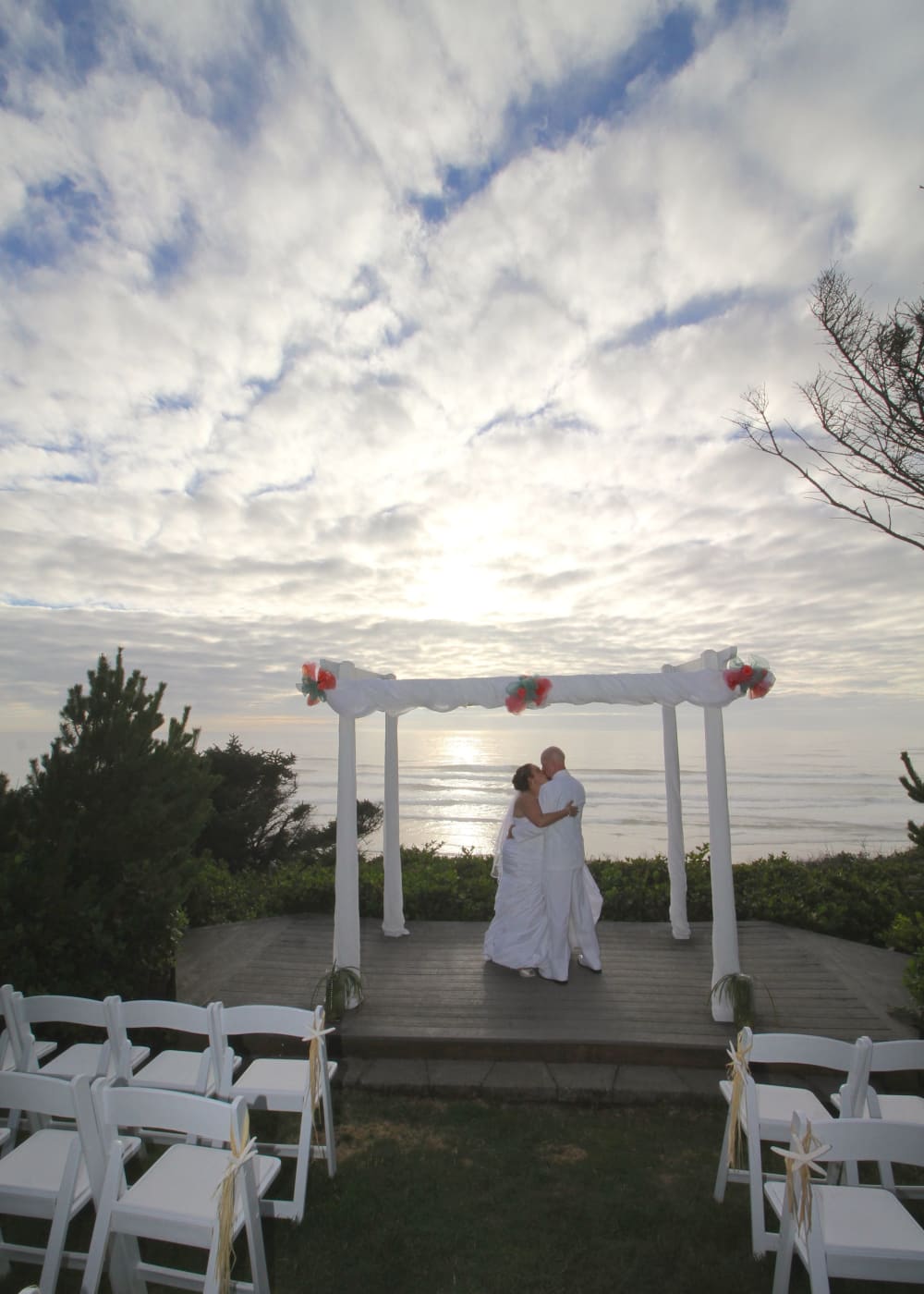 You just got engaged and now are faced with figuring out what type of wedding you would like.
Remember, this occasion is about the two of you. It should reflect what your ideas and inspirations are. The real work will be the actual marriage involving only the two of you. Is it a must to include parents, family or friends?
Budget will dictate a lot of the decisions. You can do something very memorable for Just the Two of You. A planned elopement will allow you to spend your money on a honeymoon or avoid tremendous debt if you are paying for the special day yourselves. Keep in mind when you get feedback from family and friends will they be helping financially or be there during the very trying times for you in the future. Your wedding day IS the day you can think about only you and not be labeled selfish! Try to manifest the feelings you want to share with your significant other for the rest of your lives.
The wedding is the celebration of what you two have found in each other. Whether you decide to share the occasion with others can be a hard one to make.